Here at PRS we recognize the importance of regularly scheduled roof and exterior home maintenance. We also understand that today's busy homeowner may not have this on their list of priorities. You rely on your roof to protect your home or commercial space from the elements. So, when your roof sustains damage or starts to succumb to general wear and tear, you need a reliable roof repair team to come to the rescue. Think about it…you take your vehicle in for oil changes every 3,000 miles. When was the last time you had your roof or home exterior serviced? During their lifetime, even the best roofs and home exteriors are subjected to a host of injustices. However, many customers have begun to realize the importance of having yearly roof and home exterior maintenance performed.
Don't let problems with your roof linger. The longer you wait, the more extensive the overall damage is likely to be. Instead, trust your roof to the dedicated crew at PRS.
As an established roofing contractor in Delaware Valley, we provide accurate roof repairs designed to protect not only your roof, but your property on a whole. Go ahead and schedule a free roof repair estimate, call us today.
Take advantage our offer and receive your free, no obligation quote.
Our professionals are equipped to handle a wide variety of roof repairs. Whether you are dealing with a few broken shingles or major structural damage, we have the tools and skills to get the job done. No project is too big or too small, and we pride ourselves on quality workmanship and complete professionalism.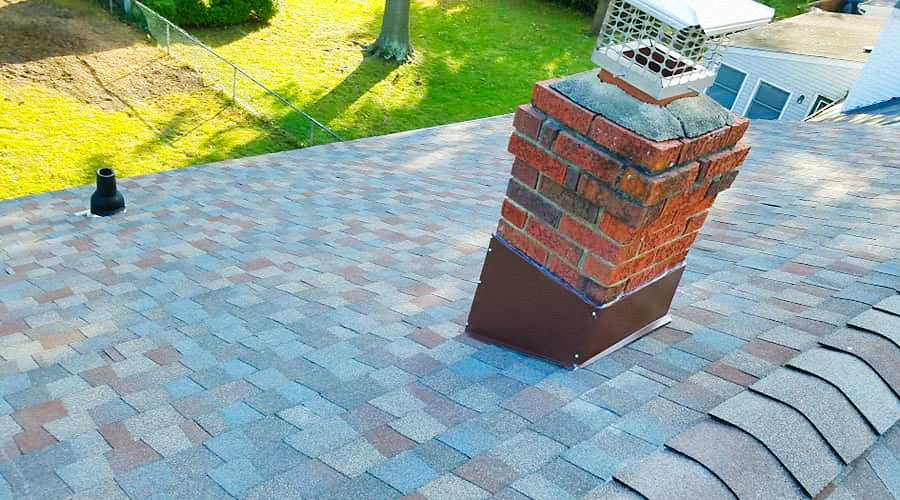 Chimney Repair
A properly constructed and properly flashed chimney is essential to keeping your home watertight. PRS can inspect and evaluate your chimney and if it needs maintenance or repair, we have experienced craftsmen to patch or rebuild your chimney for you. We also have the capability of designing a custom-fitted metal (copper or stainless steel) cover and flue caps to protect your chimney for many years to come.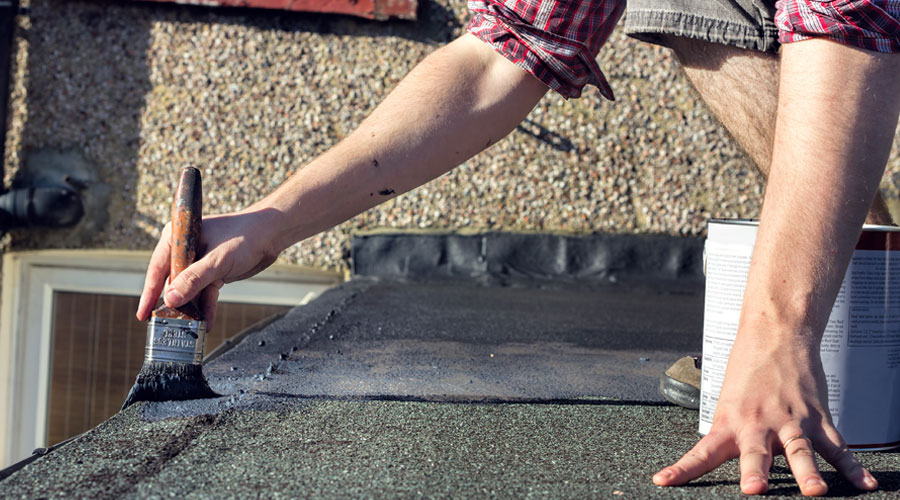 Exterior Home Maintenance
Our maintenance team keeps your property up to par, preventing potential leak disasters, and helps you plan and budget for future renovations or major repairs. We already have over 850 registered customers in our maintenance program. With over a century of combined experience, we can confidently say you will be happy with the PRS maintenance program.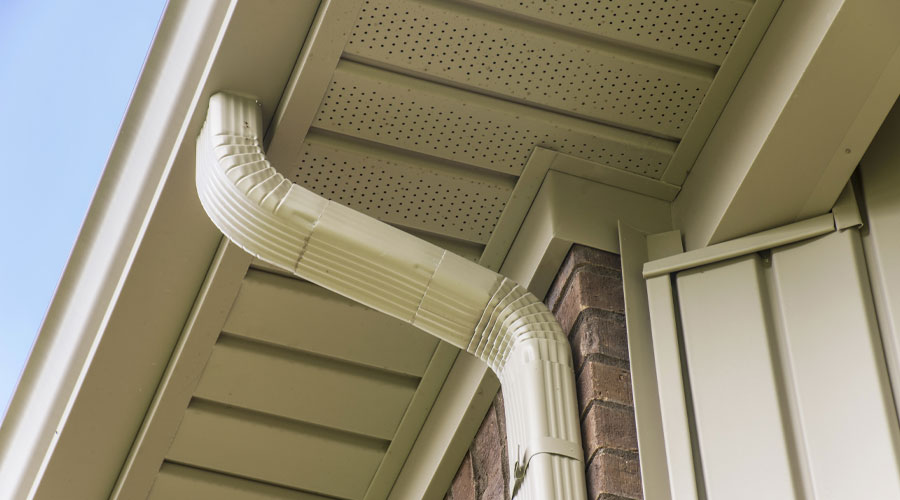 Guttering
Guttering is an area that is often overlooked by business and homeowners. But it is an essential part of a roofing system. Our professionals can check your guttering and see if it is still providing you with the best service. Also, provide a maintenance plan to clean your gutters or protection to prevent debris and leaves in the first place.