Asphalt: Architectural Shingles
Pro Roofing Solutions always put our customers first. As a reward for our dedication in this area, we have developed long-term relationships with our clients. We have built our reputation as the Delaware Valley's best roofing company, by focusing on quality and approaching every home we work on as if it was our own. Our customers love how responsive we are if anything happens, and we guarantee no run-arounds.
While your home's roof may not receive the same amount of attention as the kitchen or bathroom, it plays a vital role in protecting your family. As a trustworthy and prominent company, we have set the bar high, by offering the best manufacturer's warranties covering labor and materials, as well as in-house warranties.
PRS is also proud to buy locally from Northeast companies, and we do business with companies that are in our own backyard. To protect our consumers, we also stay up to date and current with the latest certifications and best practices, while maintaining compliance with state requirements.
Call us or book an appointment online today for a no-obligation estimate! No pressure, no gimmicks, you're not left feeling obligated to contact us. We know you'll make the best decision for your home and you, so we don't pressure you with time-sensitive "only for today" offers.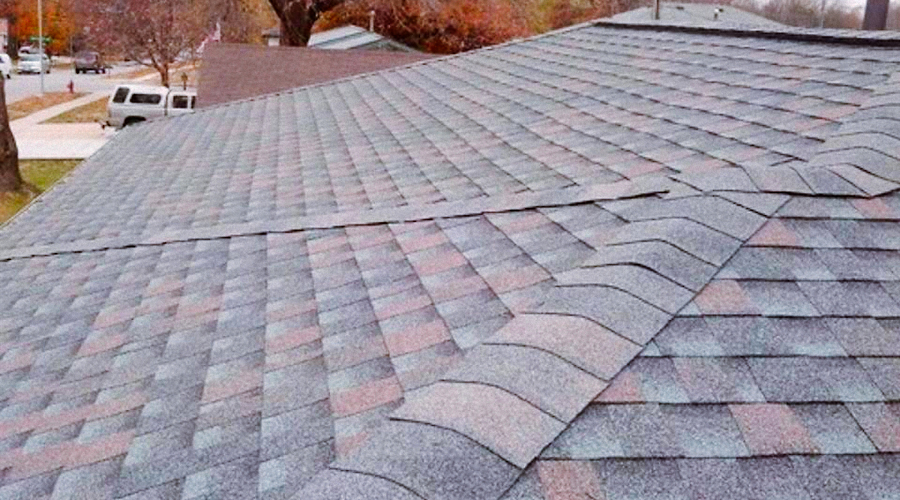 Asphalt: Architectural Shingles
If are looking to protect your home and add a touch of beauty Asphalt Shingles are a great affordable option. Roofing in the Northeast requires a material that is durable and can handle seasonal weather. Asphalt shingles are the perfect material for this. They are specifically designed to protect homes over a period of decades. In fact, they are the preferred choice for single family home roof replacement in the area. They are available in dozens of hues, styles and require minimal upkeep.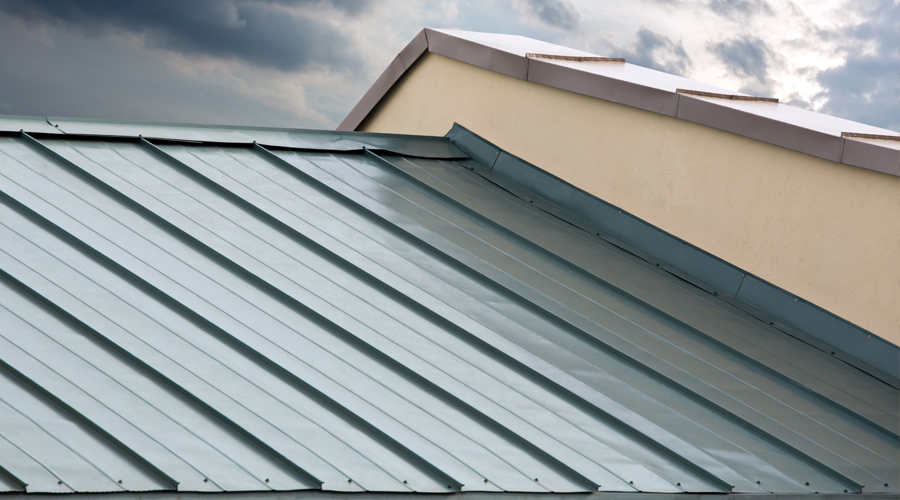 Metal Roofs
Metal roofs can provide homeowners with many benefits that are normally only found in commercial roof systems. Metal is synonymous with strength and toughness. But as a roofing material, strength is only one of the advantages of metal roofing. Metal roofing is surprisingly affordable, with life-cycle costs that are substantially lower than conventional roofing materials. Our metal is available in flat seam and standing seam and our metal roofing is engineered for maximum durability.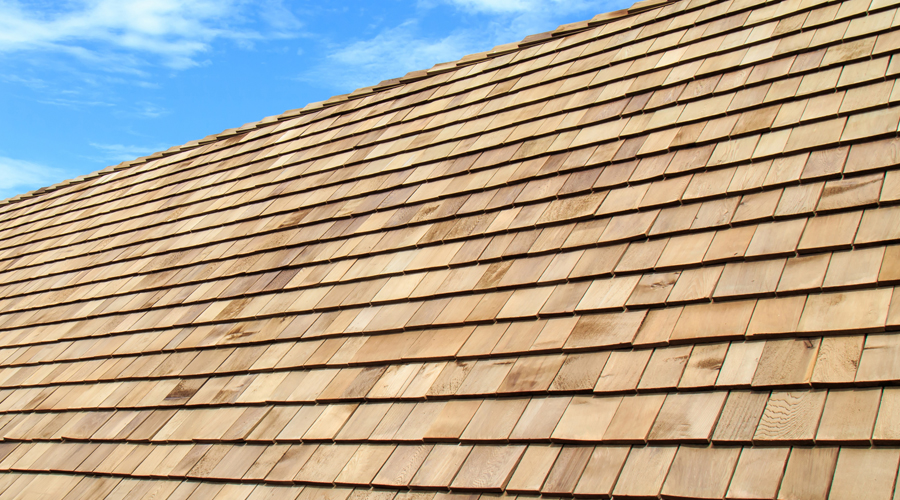 Wood Shakes And Shingles
Wood shakes and shingles are comprised from different types of wood, including cypress, redwood, cedar and pine. Split from logs, shakes are then reshaped for residential and commercial use.
Modern technology has evolved to a point where the wood can be flame retardant. Cedar shingles and shakes can be pressure treated with flame resistant chemicals that not only withstand fire, but decay and rot as well.
Wood roofing material is laid over asphalt felts. If the temperature drops to less than 30 degrees Fahrenheit, then the National Roofing Contractors Association recommends the installation of a membrane, that will protect against ice dam formation.
When looking to add a more traditional, warm feel to your home, Cedar shakes are tough to beat. They are beautiful and can give your home a rustic look that will be the envy of the neighborhood.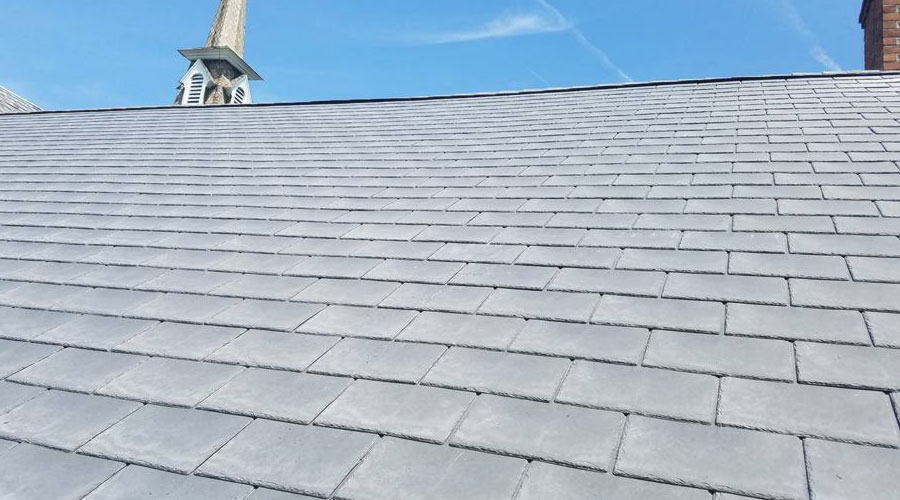 Slate Roofing
Slate roofing, in general, is one of the highest quality choices a consumer can make. Rich in history, it is made of the longest lasting materials available. Natural or synthetic slate is great for preserving the classic charm of buildings in historic districts. The cons are that it is an expensive material, can be challenging to install, and is somewhat fragile when compared to other roofing materials.
One of the reasons for the high price tag is that slate roofing is made of natural stone. However, its appearance is beautiful, unique and very long lasting. Slate roofing is available in various grades and colors and it's the perfect topping to an elegant home. Roofing in the Delaware Valley of this type typically lasts at least 100 years. A practical expectation is 150 if the roof is constructed properly. It's also the most fire resistant option available for our customers.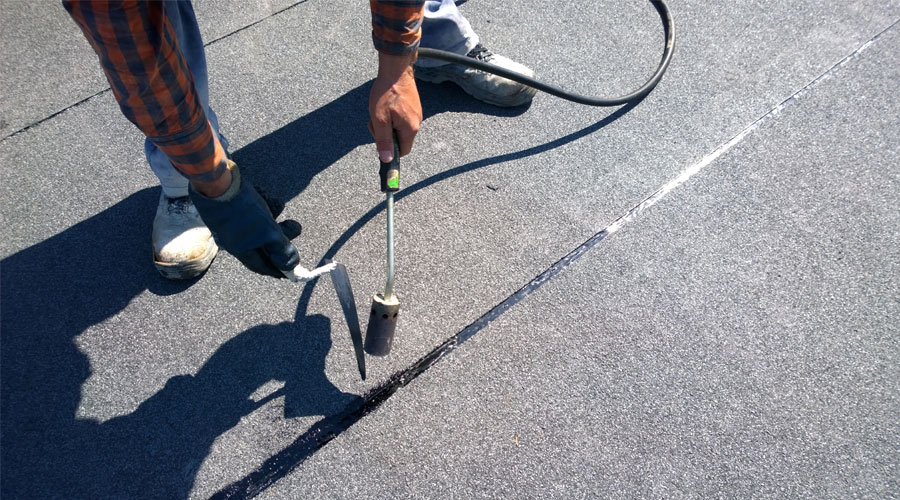 Smooth Torch Down
A weather resistant, APP polymer modified asphalt, which covers a tough non-woven polyester mat. GAF creates each durable Rubberoid torch smooth to exacting specifications. As a result, you can count on this modified bitumen membrane to last.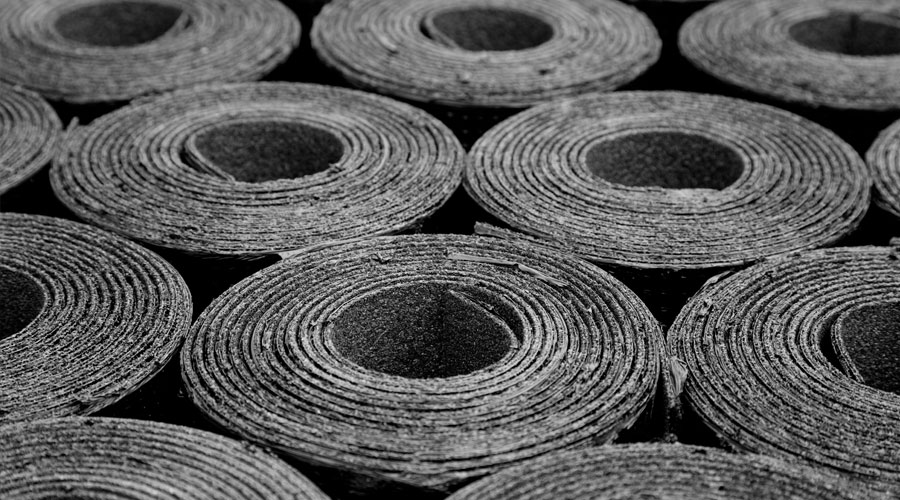 Granulated Torch Down
For row home roof replacement in the Delaware Valley, we recommend granulated torch down. GAF manufactures the Rubberoid torch granule membrane to exacting guidelines. The modified bitumen membrane contains a core of strong non-woven polyester mat, coated in weather resistant APP polymer modified asphalt. Best of all, this long-lasting granulated surface needs no coatings.